Happy March! We have been so busy here at Just 4 Kids. Check out our updates below! 
Celebrating Dental Health Month
Did you know that February is Children's Dental Health Month?
Just 4 Kids had a blast celebrating this special occasion-it may have been busier than Christmas!
We were able to donate several toothbrushes to Midlothian Middle School as they assembled hygiene packets for Housing Families First. Tilly + Team were also busy with lots of visits to local schools. They visited over 315 children! Check out some snapshots from our visits below.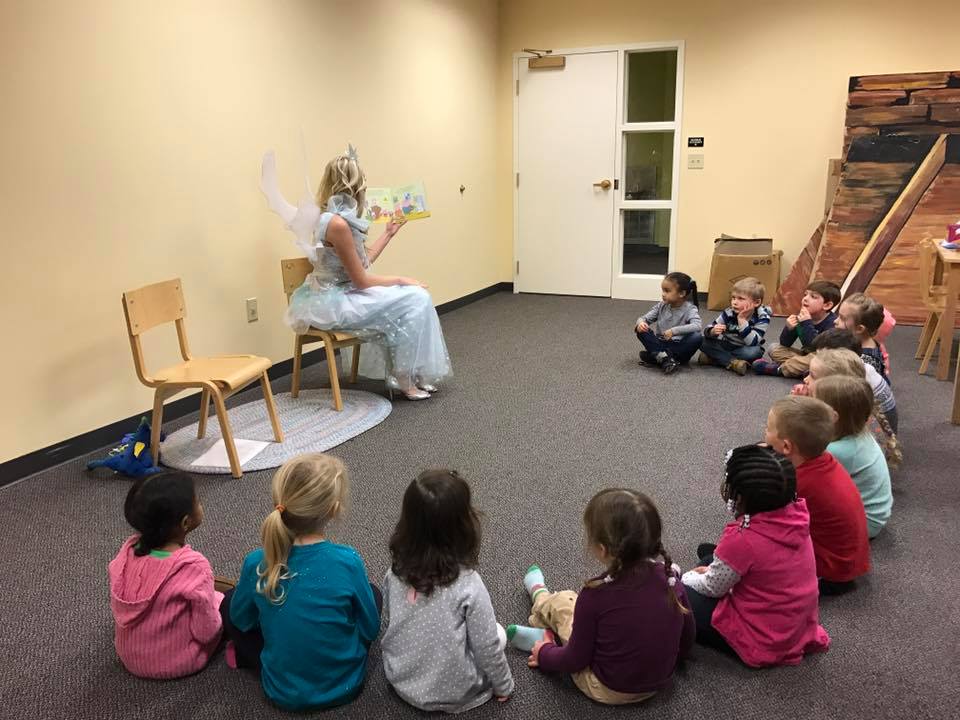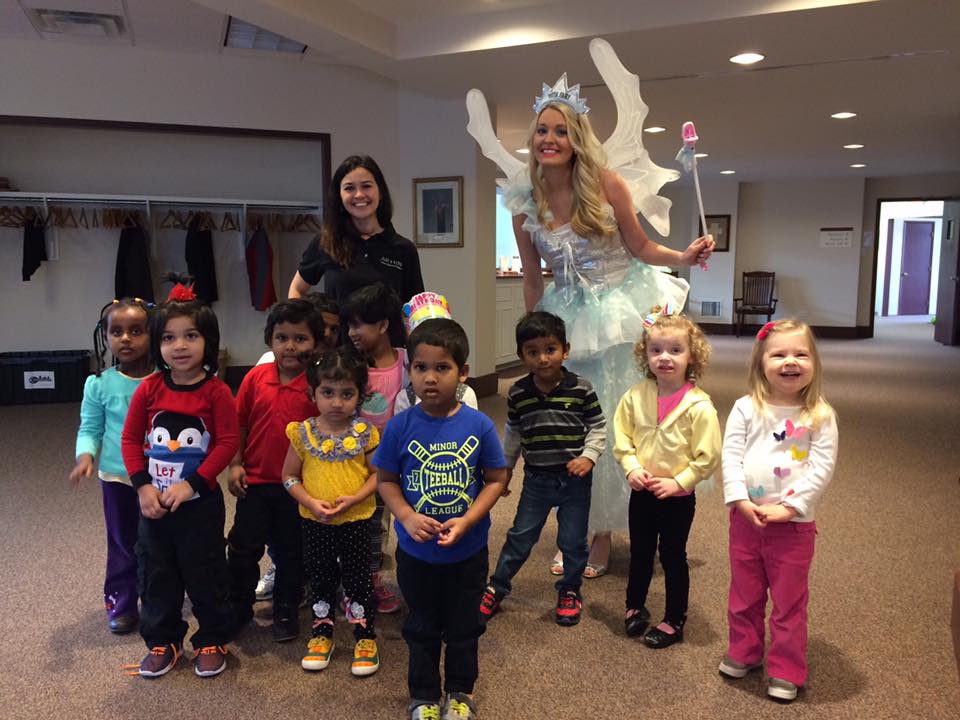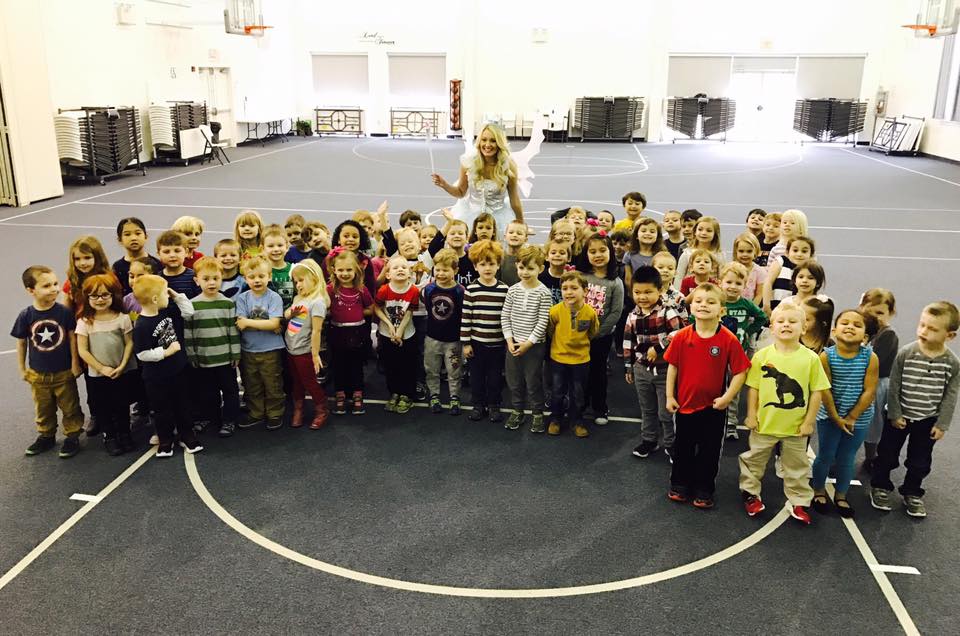 Interested in a community visit? Contact us at community@just4kidsdentistryva.com or drop us a line at (804)562-2667.
We cater our visits to children of all ages! 
No Cavity Club Updates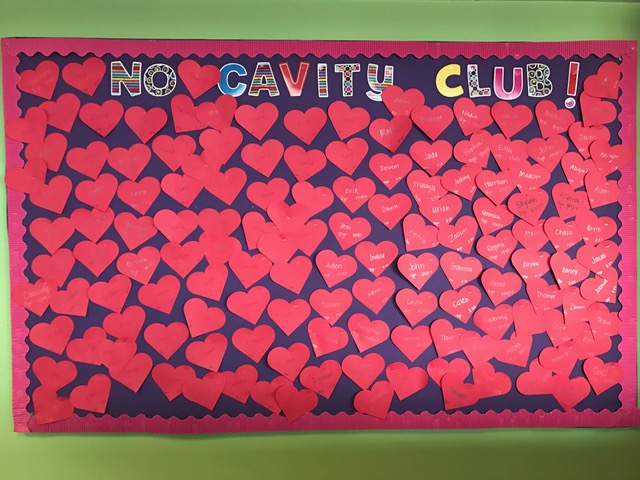 Our February No Cavity Club Board was filled to the brim with 140 new No Cavity Club Members!
We are so proud of our patients for having great brushing habits.
March Happenings
Monday, March 6th is National Dentist's Day!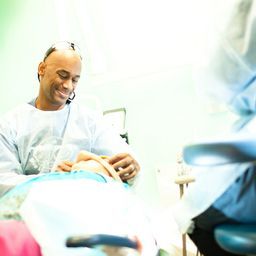 We are collecting Thank You notes for Dr. Burke for this special day.
He certainly has made an impact on our children and our community!
If you'd like to write him a note, you can send one in via email (click here), or you can mail a thank you card to our office! 
If mailing, please address your envelope as follows: 
Just 4 Kids Pediatric Dentistry & Sedation
Attn: Community Relations
10409 Midlothian Tnpk
Richmond, VA 23235
Monthly Contest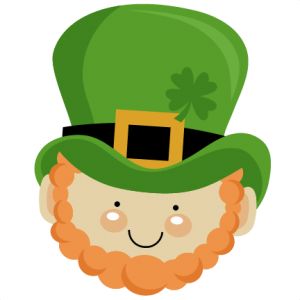 St. Patrick's Day is right around the corner and our resident leprechaun has been busy! He has collected too many coins to count, and we need you to take a guess at how many need to be delivered to the pot of gold at the end of the rainbow!
Drop by our office to guess between now and March 31!
The closest guess to the right number of coins will win 2 tickets to SkyZone!
Thank you for your continued support of our practice.
We look forward to seeing you again soon!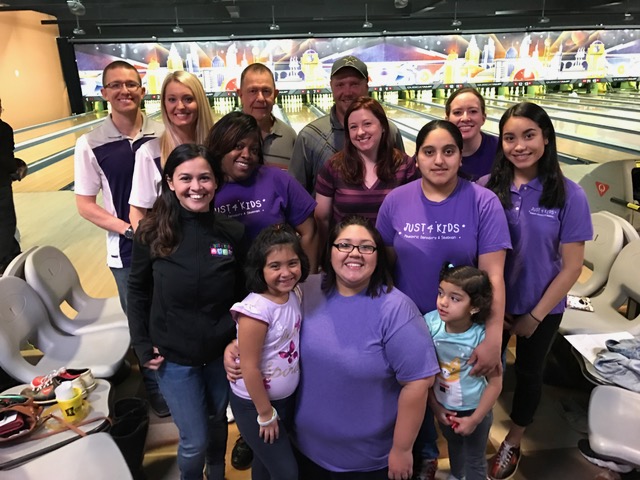 The J4K Team at the 2017 Children's Hospital Foundation Bowl-A-Thon
Dr. Burke & Your Friends at Just 4 Kids Pediatric Dentistry & Sedation