We are busy bees here at Just 4 Kids…check out our newsletter below! We hope to see you soon 🙂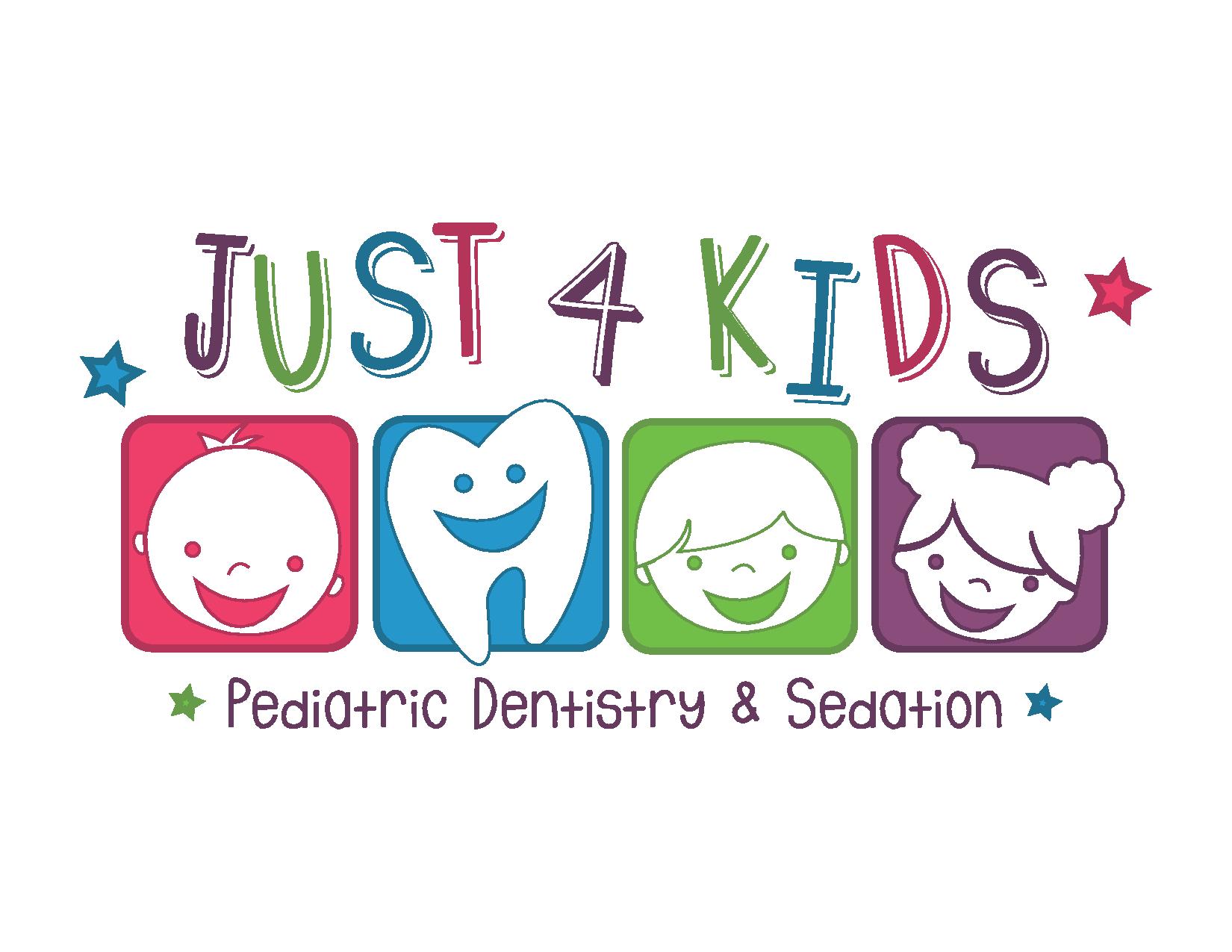 Happy November! 
What a wonderful time of the year to express our gratitude. We are so thankful for our friends here at Just 4 Kids Pediatric Dentistry & Sedation. Thank you all for being such wonderful clients. We appreciate your support of our practice and hope you have a wonderful Thanksgiving.
**Health Tip for the Holidays**
 Drink water! 
You need a lot of energy for holiday activities, but avoid drinking sodas, sports drinks and juices with lots of sugar. Instead, drink water to avoid sugar crashes and to keep your teeth healthy!
**Insurance Reminder** 
As the year is coming to an end, the time to use your dental benefits through insurance is running out! Please remember to schedule your child's 6-month cleaning or other treatment before the year's end to take advantage of your insurance benefits.
**Around the Office:**
Cash for Candy Totals and Thank You's 
We were so excited to take a trip to Estes with all of our candy! With your help, we were able to send 655 pounds of candy to Operation Gratitude. Thank you for helping us give back to the troops-a lot of soldiers are going to be very happy!
Super special thanks to Estes Express Lines for shipping our candy for free, and to NBC12 for supporting our Cash for Candy program.
We also thank Midlothian Middle School, Gayton Elementary, JB Watkins Elementary, Woolridge Elementary, Gordon Elementary, Alberta Smith Elementary, Enon Elementary, Swift Creek Elementary, and Midlothian YMCA. 
The success of this event wouldn't have been possible without the incredible partnerships with our community. We are so grateful!
November Canned Food Drive and Raffle
for Chesterfield Food Bank
This month, we'll be giving back to others in our community. Bring in a non-perishable food item to donate to our local Foodbank, and you'll be entered into our monthly raffle! November and December are the busiest months for Foodbanks, so we want to help make sure they are well stocked!

Here's a list of non-perishable food items: Baby Food, Canned Fruits & Vegetables, Peanut Butter, Canned Tuna & Chicken, Beans
Tooth Fairy Mail (Midlothian Office)
Do you have a little one who in anxious to know more about the Tooth Fairy? We now have a mailbox set up in our office where children of all ages have the opportunity to write to the Tooth Fairy or draw her a picture. What's better…she writes back!
No Cavity Club (Midlothian Office)

We are so excited to announce the start of our No Cavity Club. If your child has a clear report card after a Comprehensive or Periodic exam, he/she will be able to write their name on a star that will go on our Super Star Bulletin Board! They will also receive a membership card, certificate, and recognition on social media (with parent/guardian permission). Each No Cavity Club member will also be entered into a raffle for a chance to win a neat prize at the end of each month!